---
New online course in strategic environmental assessment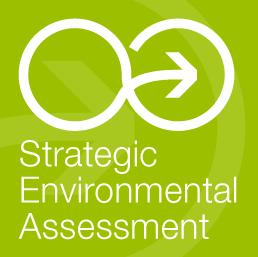 A new open educational resource on strategic environmental assessment is now available at the UNU Online Learning Website. This resource was developed collaboratively by Oxford Brookes University and the UNU and will be used in the Masters Degree programme on Development Management developed at the UNU-Global Virtual University later this year.
The open educational resource includes a course module, encyclopedia (wiki) and instructional guide and can be used freely by universities and individual learners around the world.
The course materials were authored by Prof. Riki Therivel at Oxford Brookes University. Professor Therivel is an internationally recognized SEA expert and has written numerous books on topic. The course module, which was built in Wordpress, also incorporates video interviews with a number of subject matter experts including John Glasson (Oxford Brookes University), Maria Rosario Partidario (Technical University of Lisbon) and Chris Wood (University of Manchester).
Learners interested in obtaining a certificate based on the course materials can apply to Oxford Brookes University. Others universities are planning to launch programmes based on this SEA open educational resource including the University of the South Pacific based in Fiji.
An accompanying open educational resource dealing with environmental impact assessment and based on the UNEP EIA Training Manual will be launched in April.

MORE INFORMATION
FRONT PAGE