The UNU System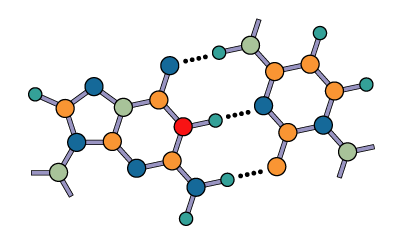 The University comprises UNU Centre in Tokyo and a worldwide network of Research and Training Centres and Programmes assisted by numerous associated and cooperating institutions.
These core units work in collaboration with each other as well as with a broader network of several designated UNU Assocaited Institutions and hundreds of cooperating insitutions and individual scholars and researchers worldwide.
UNU Research and Training Centres/Programmes span an entire world of critical issues facing humanity today.
The 'programme space' within which UNU operates is defined by three variables:
the major processes that are profoundly changing our world
the actors that are effecting these changes
and the topics and themes most relevant to UNU's mission
Within this programme space, our activities are clustered into two broad programme areas — Peace and Governance, and Environment and Development — and further focused within five thematic areas: Peace and Security; Good Governance; Development and Poverty Reduction; Environment and Sustainability; and Science, Technology and Society.
Associated Institutions
Supplementing the work of UNU are institutions of academic excellence that have been designated by the University Council as UNU Associated Institutions.
◊◊◊
Page last modified 2019.04.16.
Top